Regular price
Sale price
$49.50 CAD
Unit price
per
Sale
Sold out
AS OF RIGHT NOW ALL BED ORDERS CAN BE PLACED BY CONTACTING US THROUGH EMAIL OR IG DM. WE'RE ONLY ACCEPTING A FEW BED ORDERS A MONTH SO PLEASE MESSAGE US IF YOU'RE INTERESTED!
SHIPPING TERMS:
Please click the link to read the terms as we have different shipping methods for different items.

MADE TO ORDER

NOTE: White thread will be used for all items

HOW TO ORDER A MATCHING SET:
1) Anchors (top fabric) will be the fabric used for the bun bed and hay bag
2) Choose a bed size
3) Choose a hay bag size
4) Choose a bottom fabric for the bed (grey chevron, black chevron, cotton muslin)
5) Choose to include hooks or no hooks for the hay bag

BUN BED ITEM DESCRIPTION:
These comfort beds are perfect for small pets, particularly bunnies and cats. Bunnies especially enjoy these the most. Bunnies like to snuggle together, so the two cushions on the sides of the bed mimic the feeling of snuggling with other bunnies. In addition, it is excellent to bring on trips and put in carriers to reduce anxiety for your pets.

*For a picture reference, the white hay bag has handles and the blue hay bag has eyelets.

BED SIZE DIMENSIONS: 
The bunny in the picture is 3 pounds and sleeping in a medium sized bed.

A medium bed will fit an Ikea DUKTIG doll bed.

Please note that the measurements are an approximate.

SMALL (for 3 pounds and under) 
Length: 15 inches (38.1 cm)
Width: 14 inches (35.6 cm)
Width of middle section: 5 inches (12.7 cm)
MEDIUM (for 3-6 pounds)
Length: 17.4 inches (44.2 cm)
Width: 18.3 inches (46.5 cm)
Width of middle section: 7 inches (17.78 cm)
LARGE (for 6+ pounds)
Length: 21 inches
Width: 20 inches
Width of middle section: 9 inches (22.9 cm)
MATERIALS:
All fabrics are 100% cotton and pill resistant

*Canvas fabric is more durable if your pet is a chewer*

Stuffing: 100% polyester filling
Middle stuffing: 100% polyester quilt batting

BAG-O-HAY ITEM DESCRIPTION:
This item is good for conserving hay for the small pets who tend to pee/poo on their hay or dig out their hay from their litter box. The small size fits inside a hooded litter box (blue hay bag as shown).

SIZE DIMENSIONS:
SMALL
Length: 9.5 inches (24 cm)
Width: 11.4 inches (29 cm)

The two openings will be 3.1 inches x 2.4 inches (8 cm x 6 cm)

LARGE
Length: 15.4 inches (39 cm)
Width: 15.4 inches (39 cm)

The two openings will be 4.3 inches x 3.5 inches (11 cm x 9 cm)

The front is double lined with the design fabric and cotton muslin and the back is double lined with cotton muslin.

There are two handles attached on the front and two on the back to secure the bag on whatever it is attached to. 

CARE:
100% cotton fabric
All fabrics are machine washable
Wash on delicate setting (or the lowest setting possible)
Ideally in cold water
Ideally wash separate from other household items
Dry in the lowest setting (delicate or lowest setting) until it is completely dried

DISCLAIMER:
These are handmade, so we try our best to make the products the exact measurements as described. We strive to provide the most accurate products as described for our customers. Please be aware that there will be sewing errors, so please allow +/- 1-2 cm for your products in comparison to the size references in our photo. Please be aware that pets have the habit to chew on many things, so we can not be held responsible if your pet chews through the fabric and/or break the hay bag or bed in any way. If your pet does chew through the fabric, we advise you to be watchful that they do not consume more than a bit of the fabric as well as the polyester filling.
Share
View full details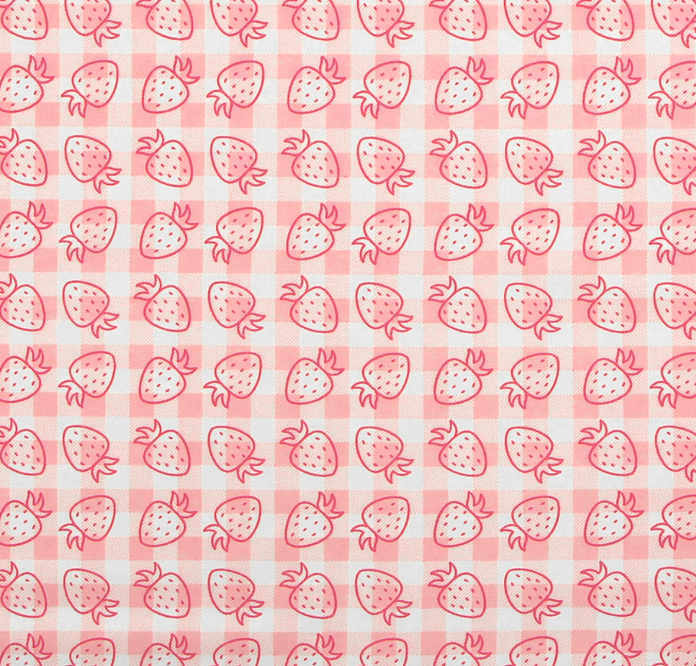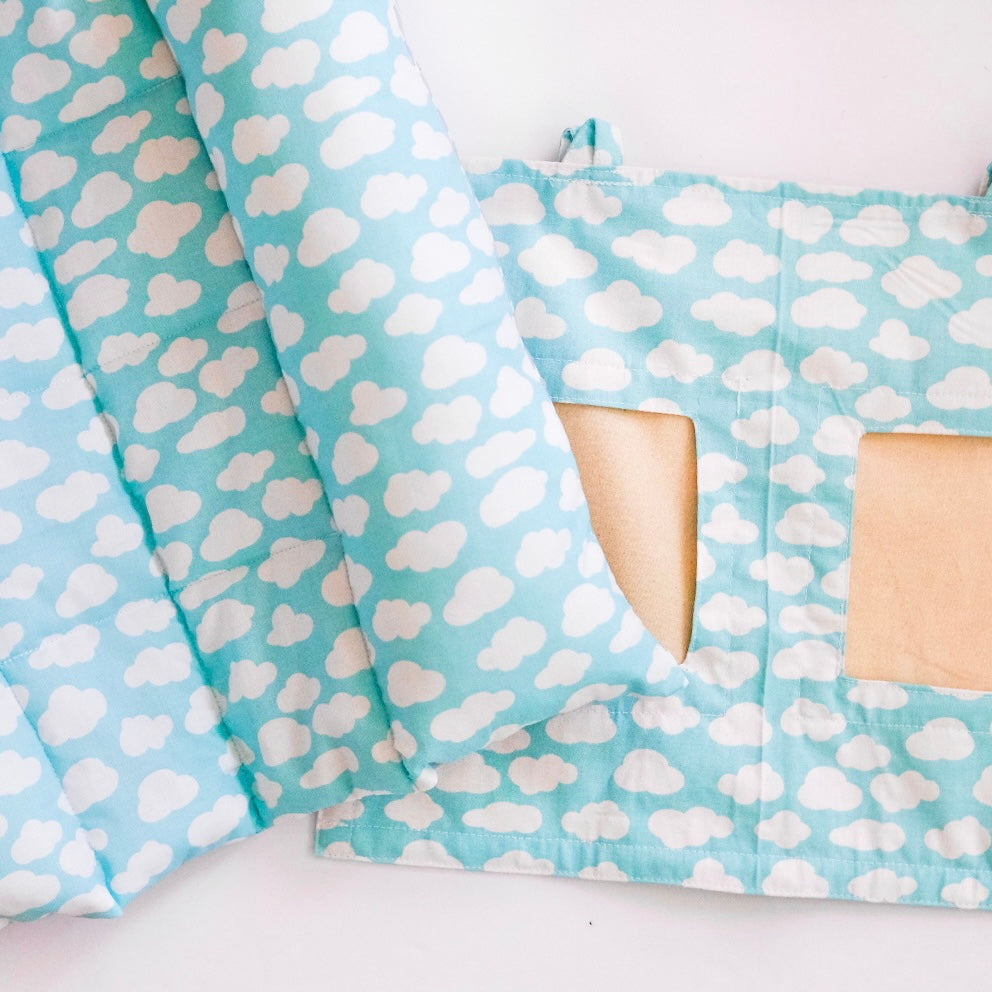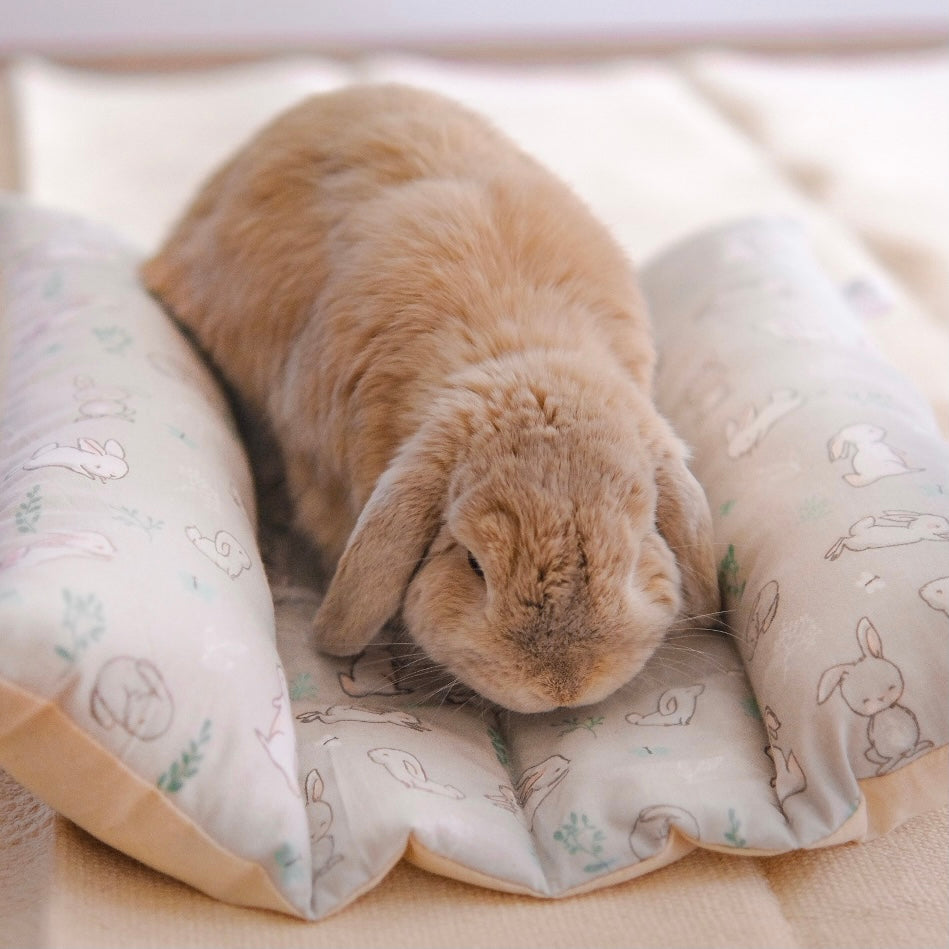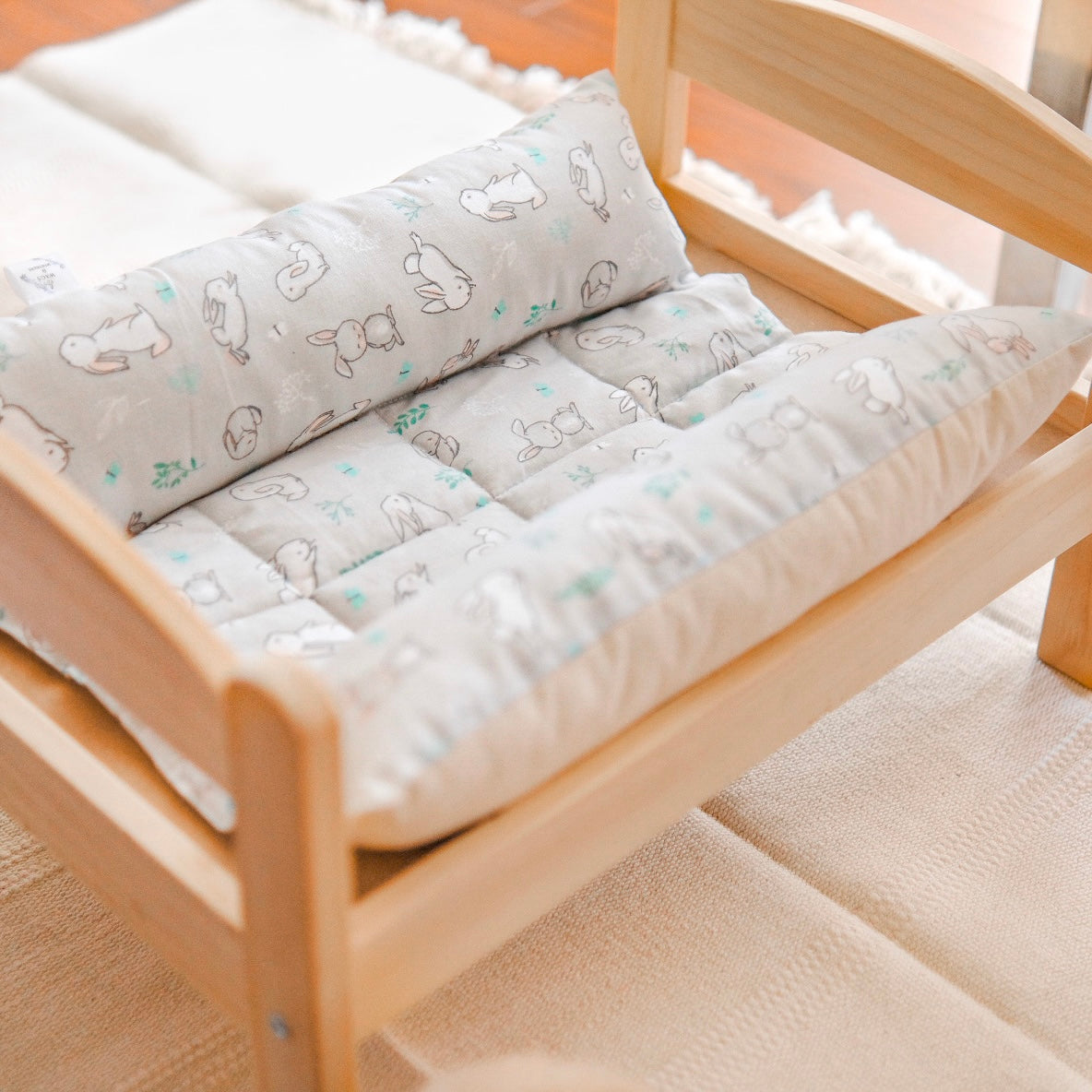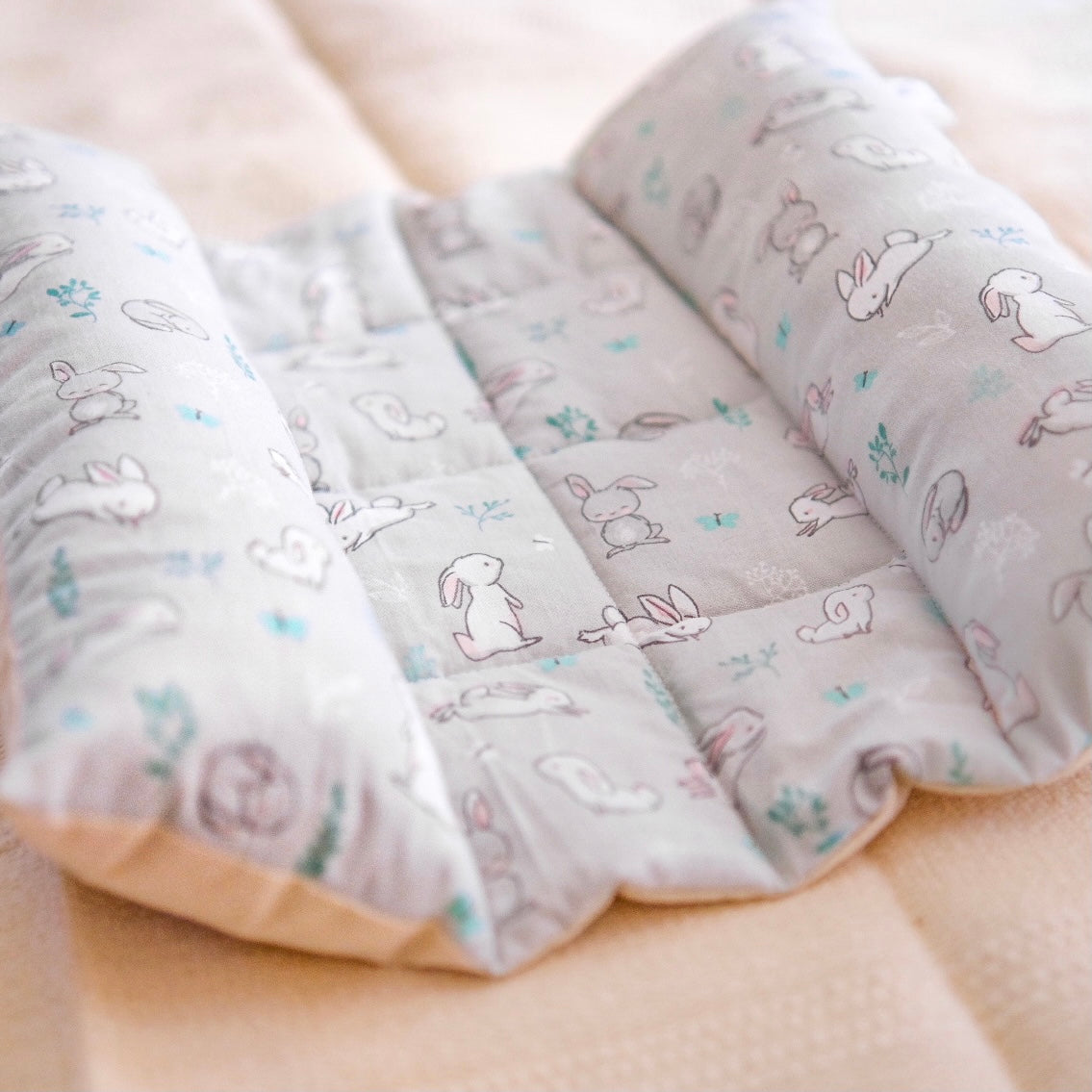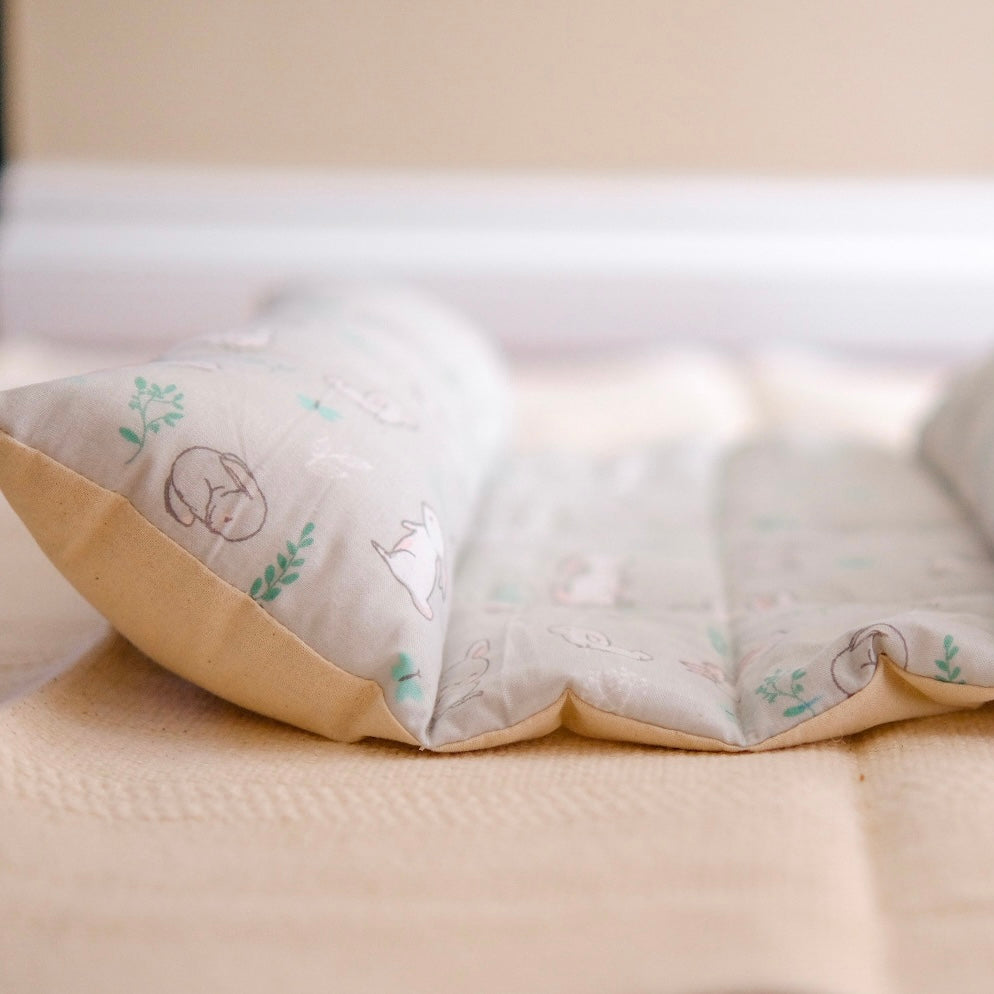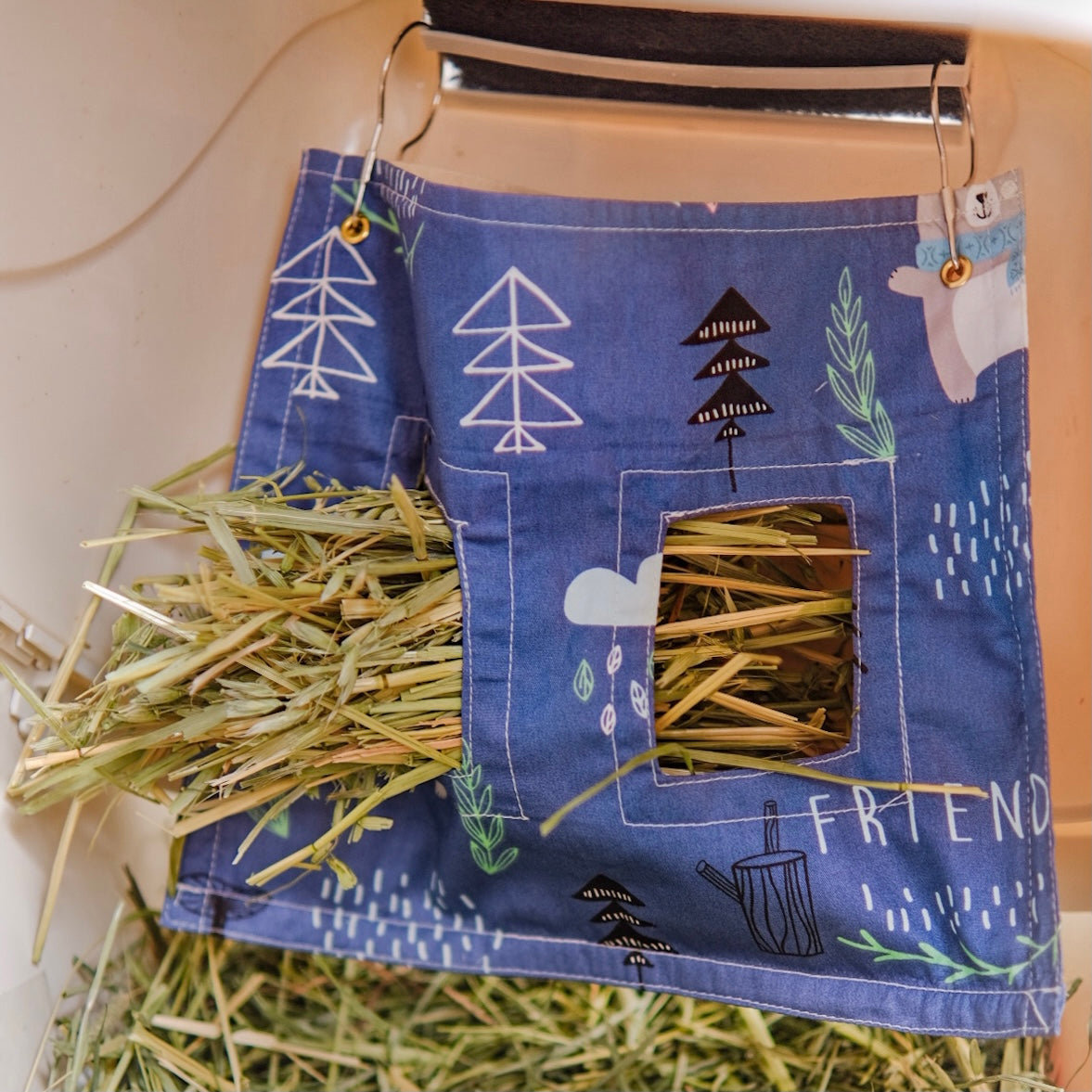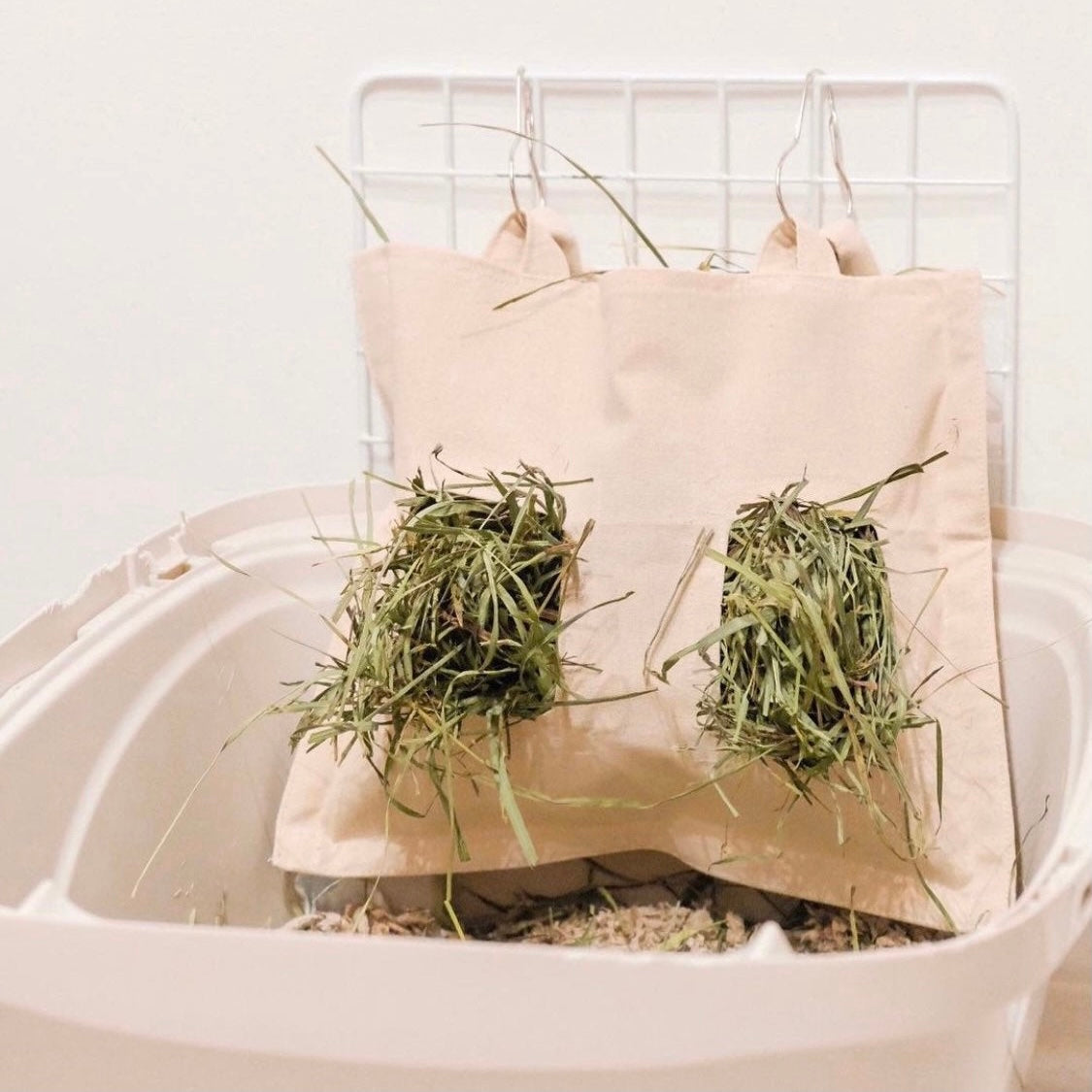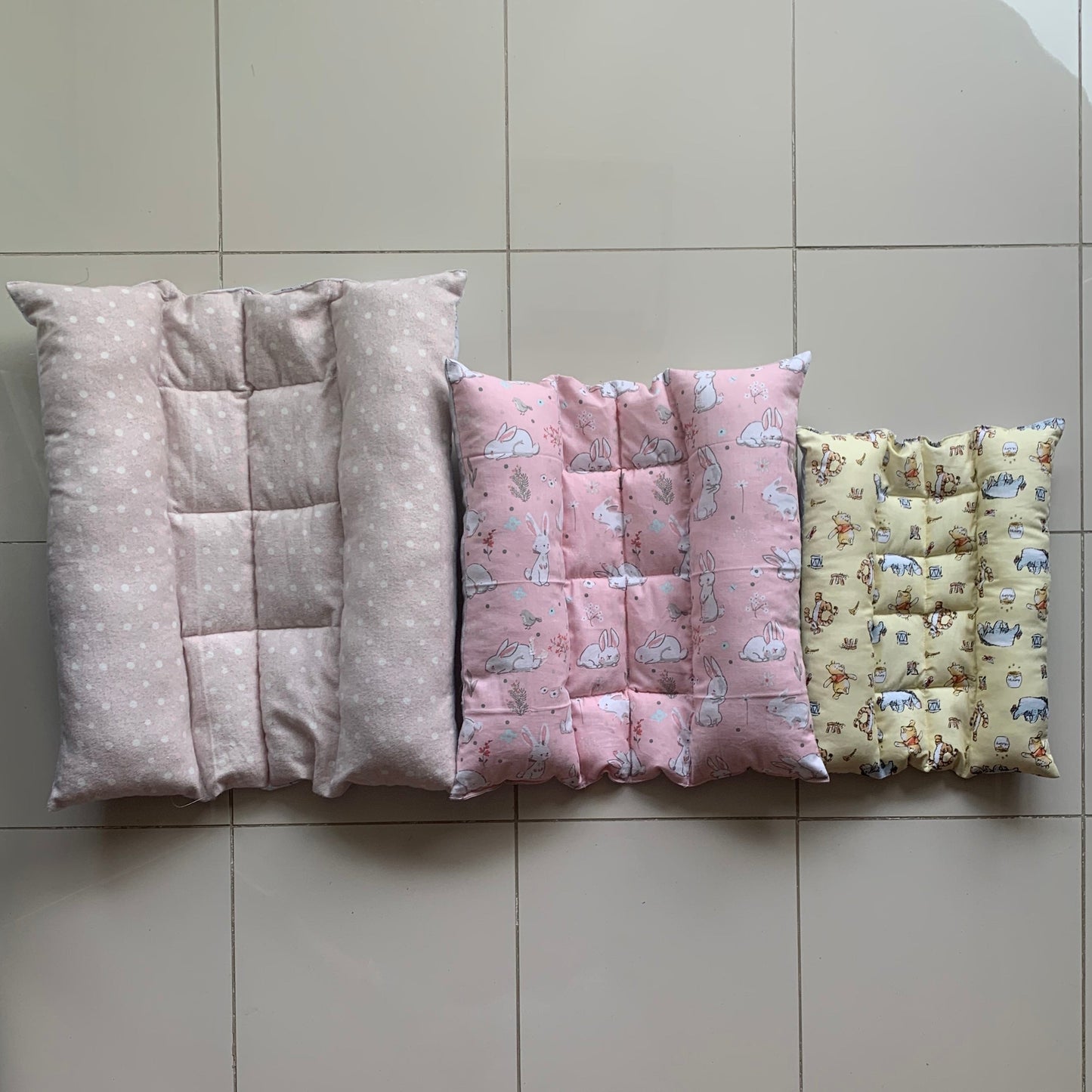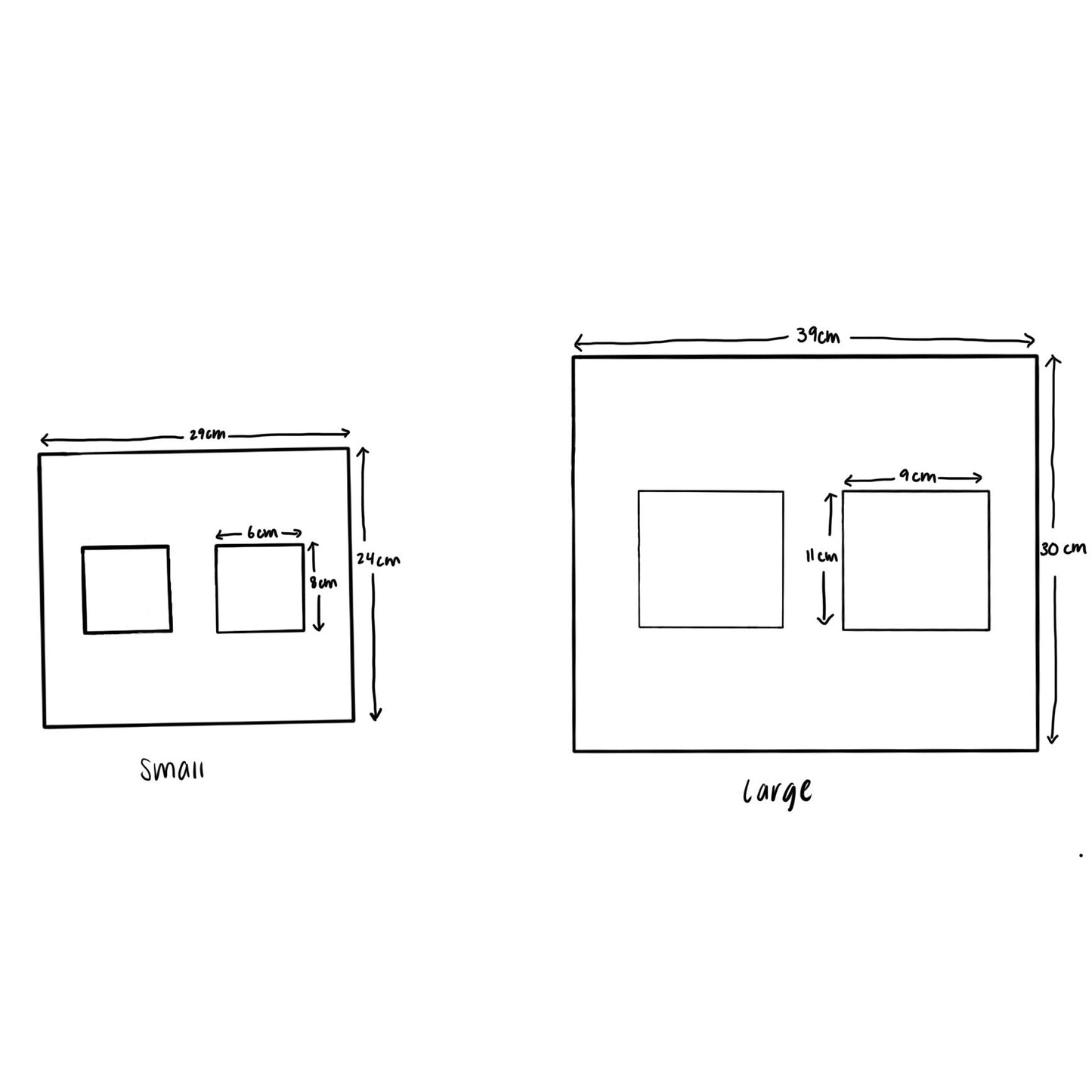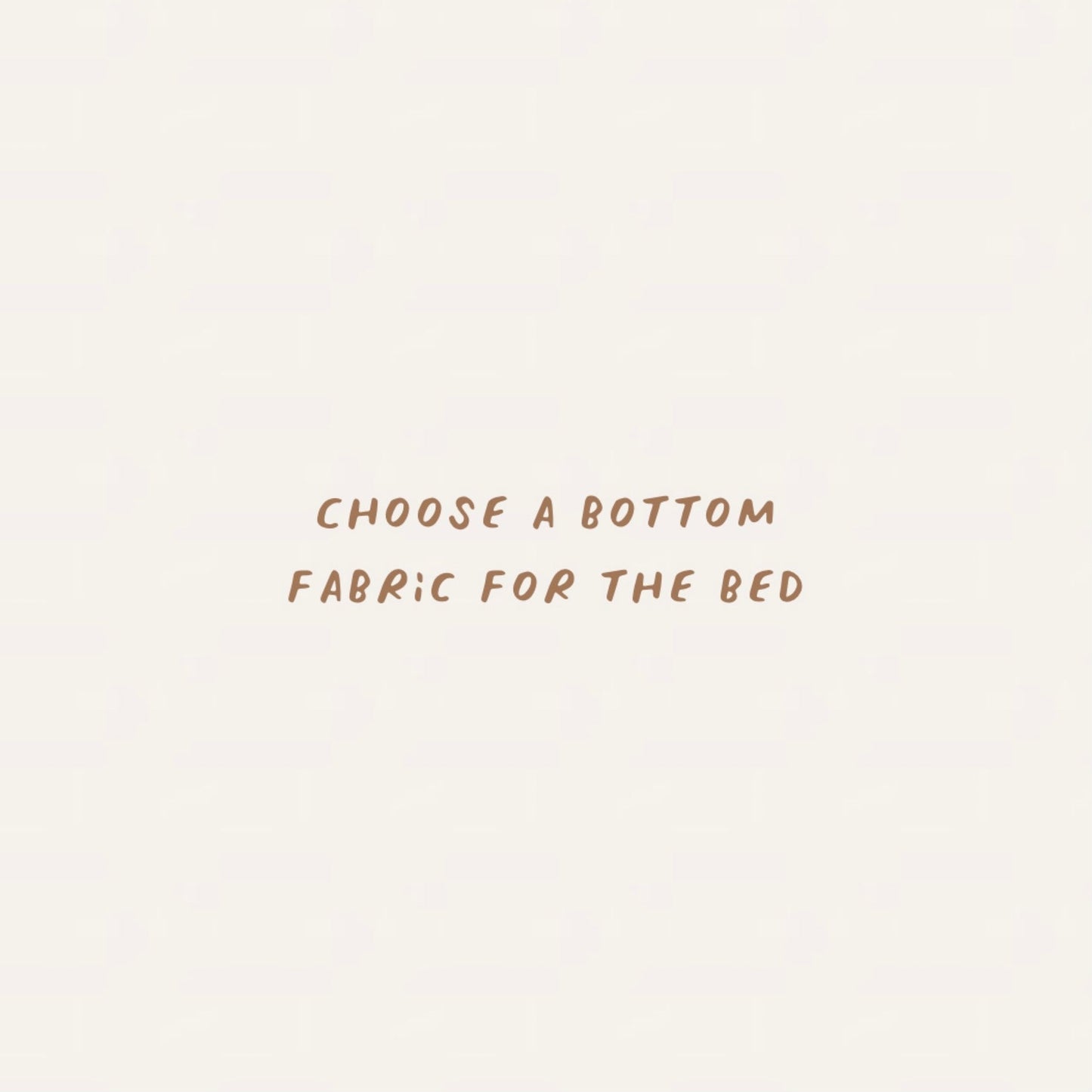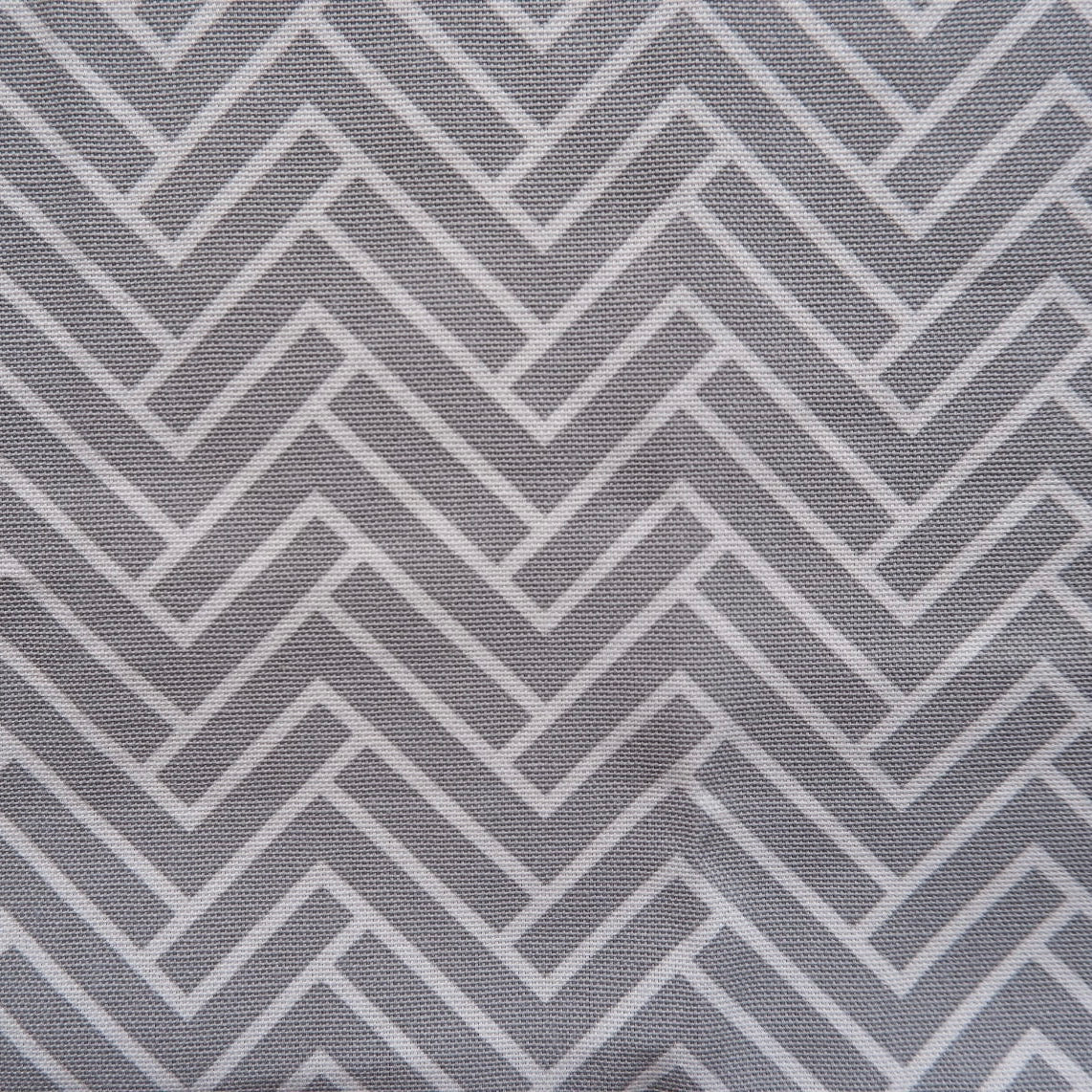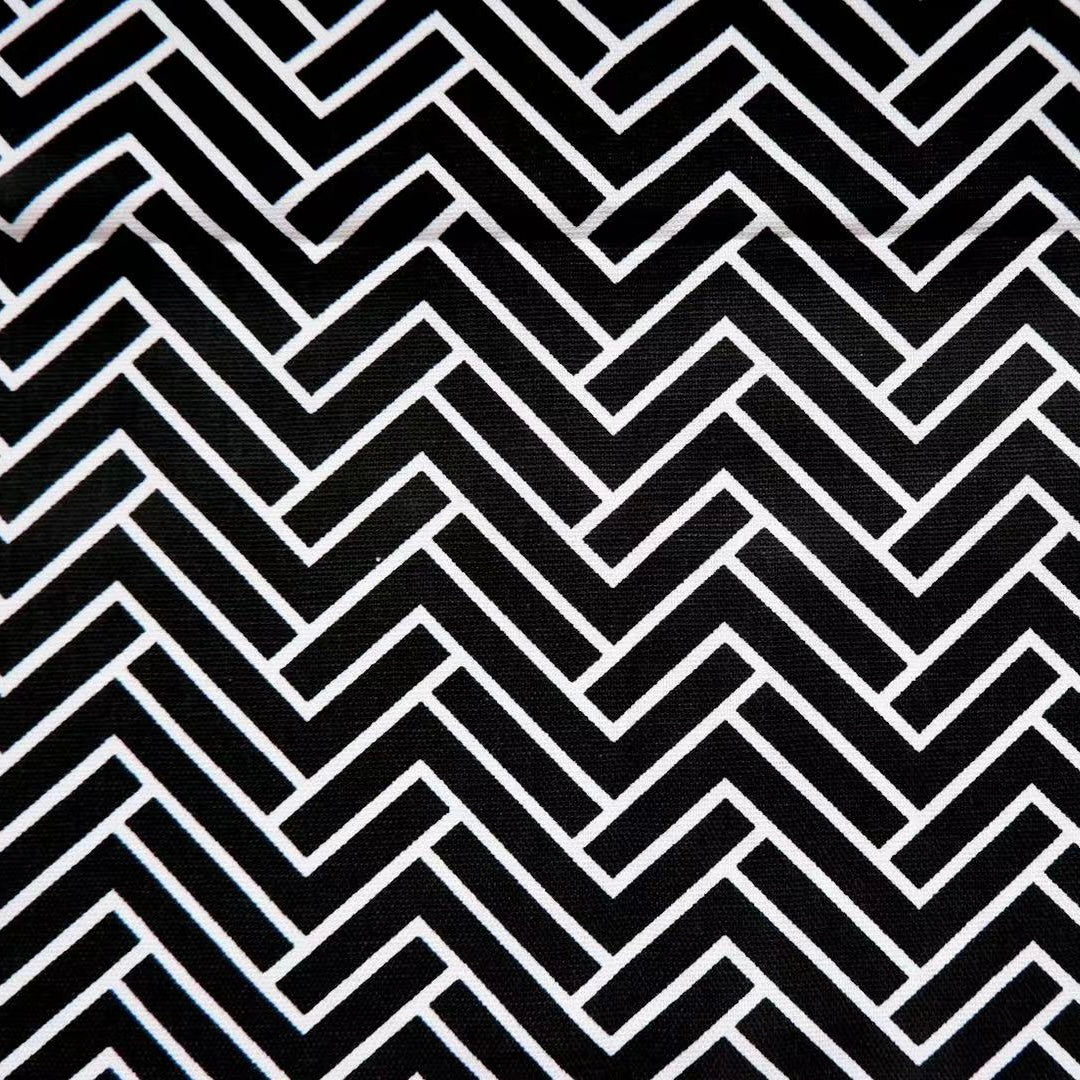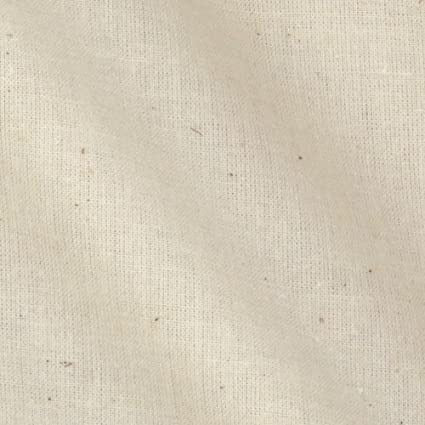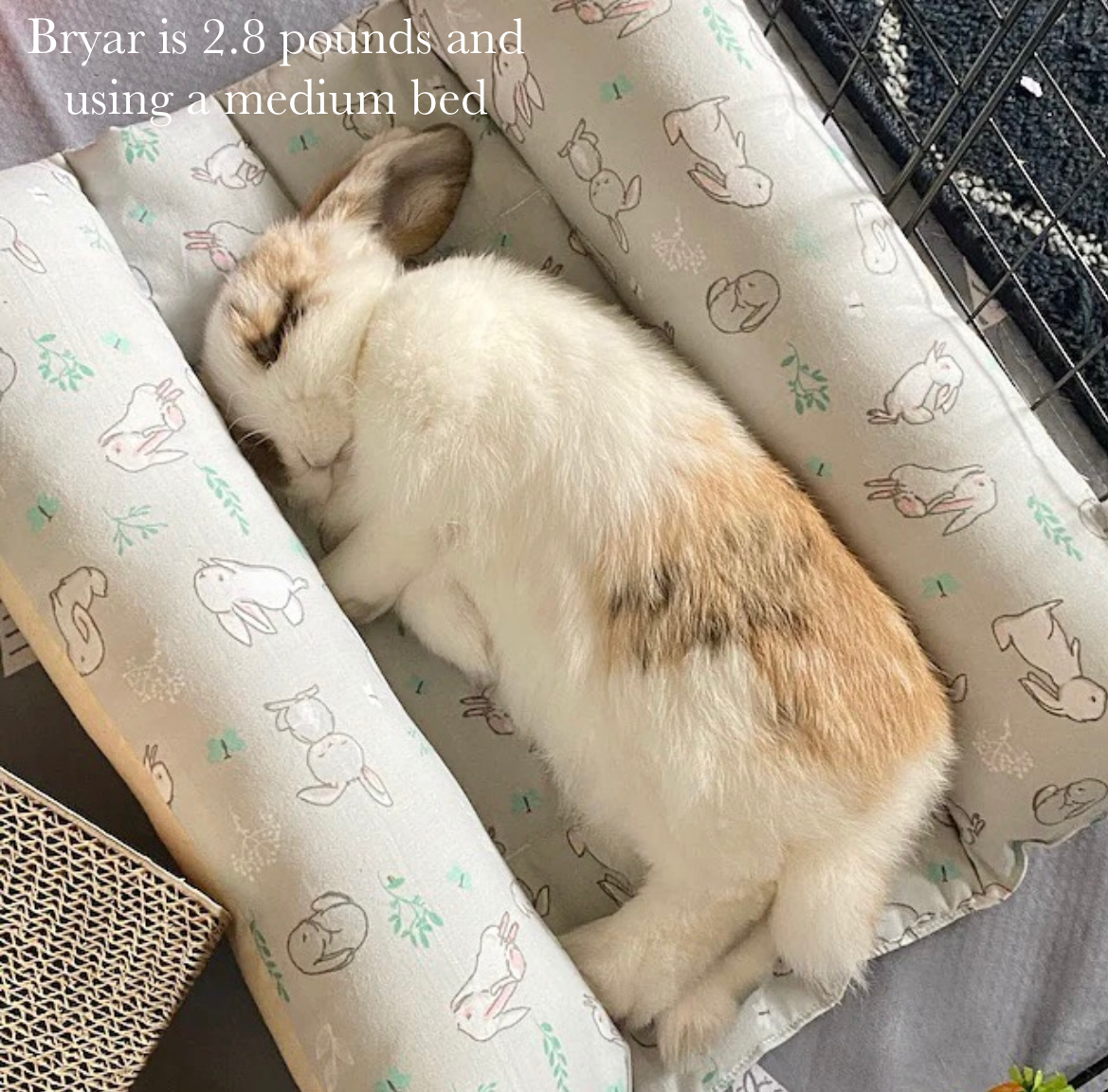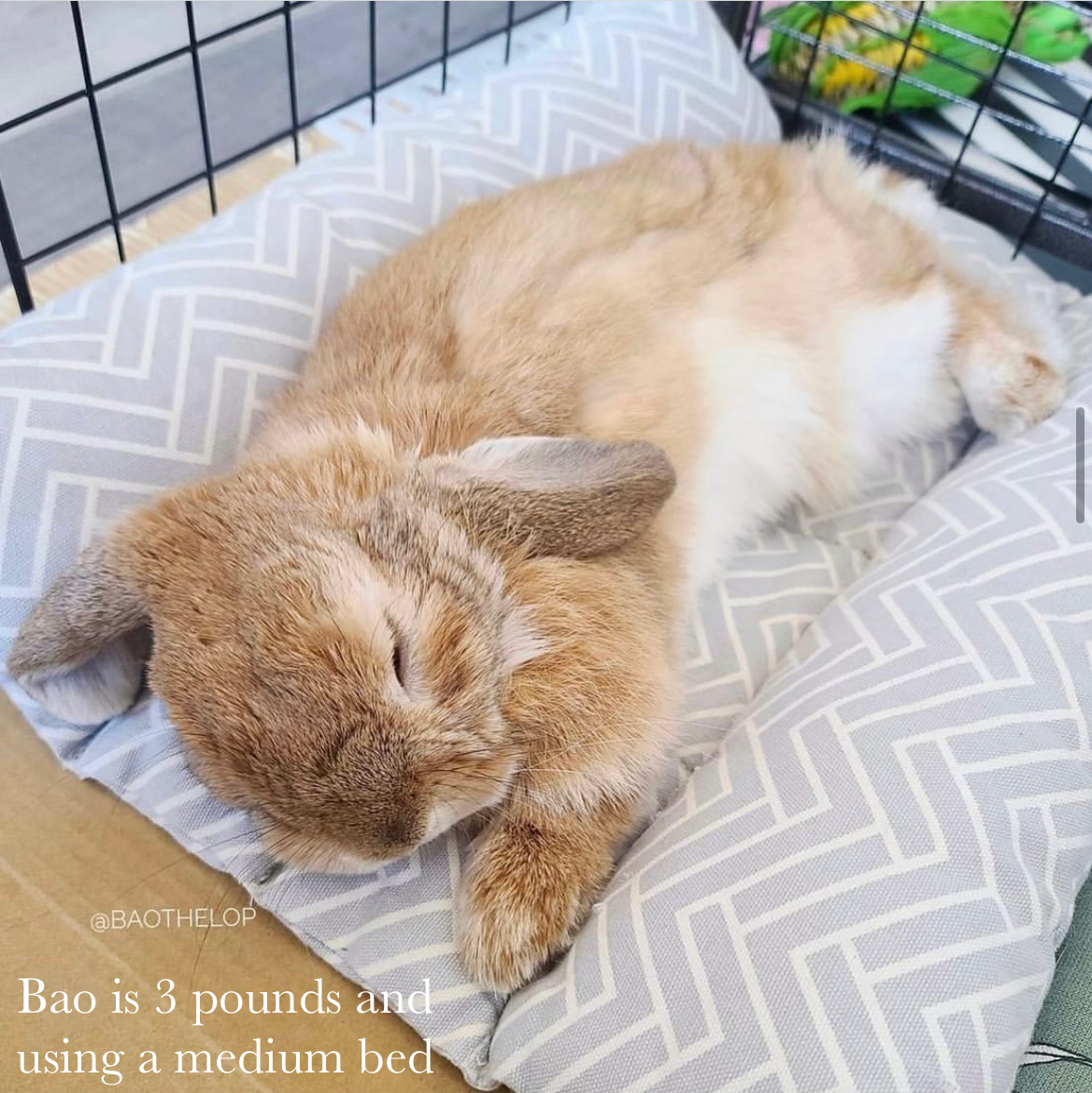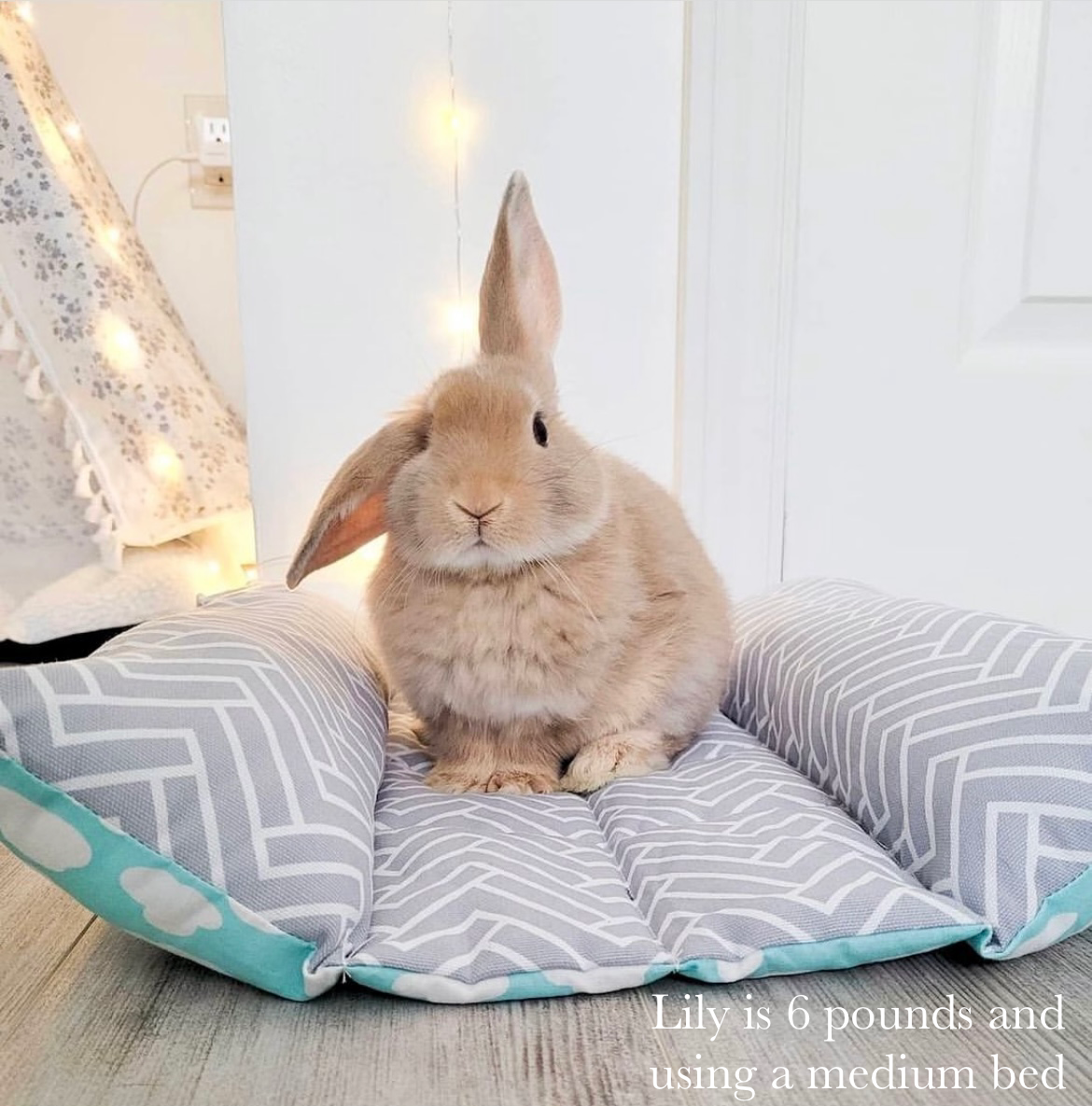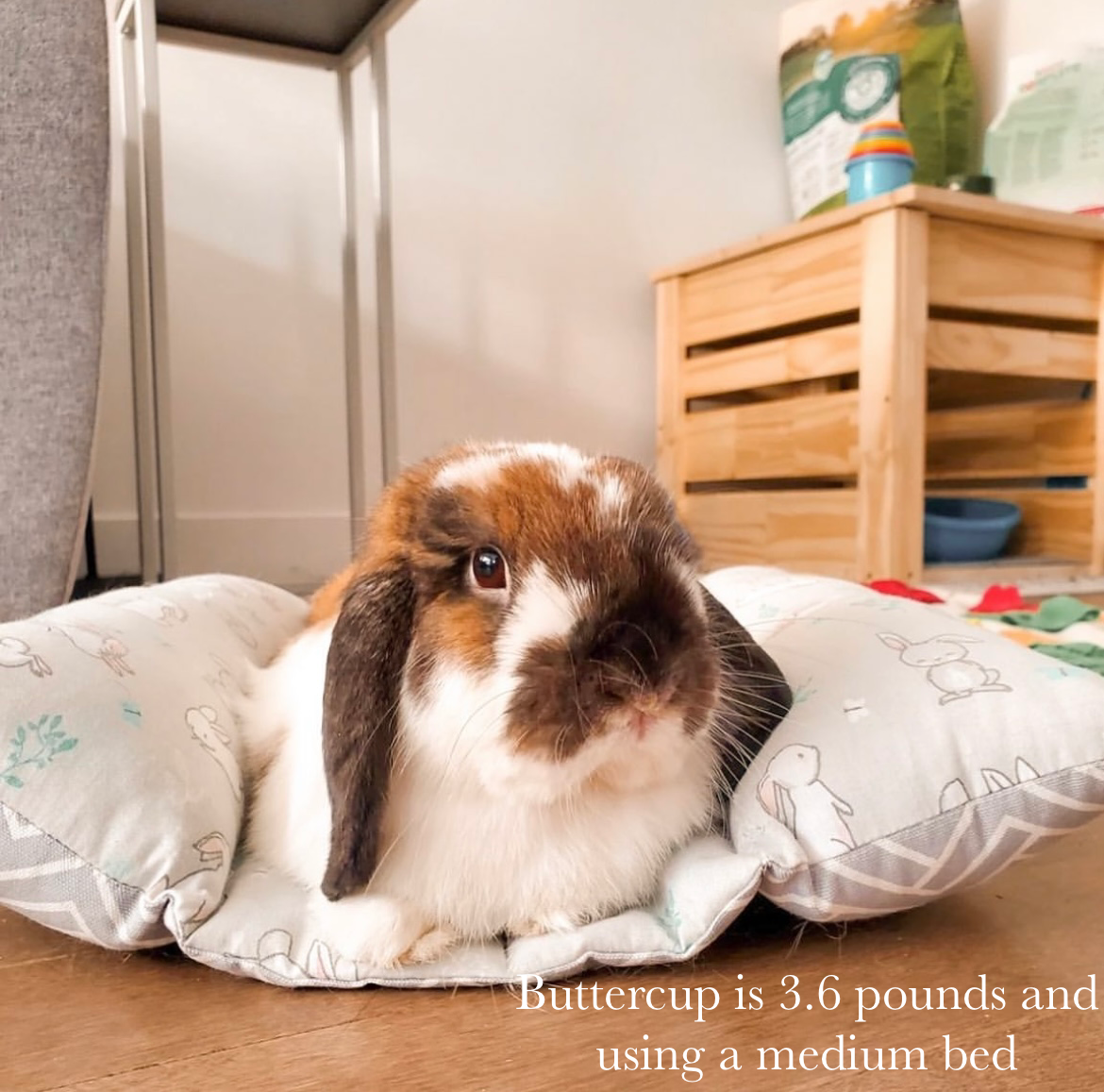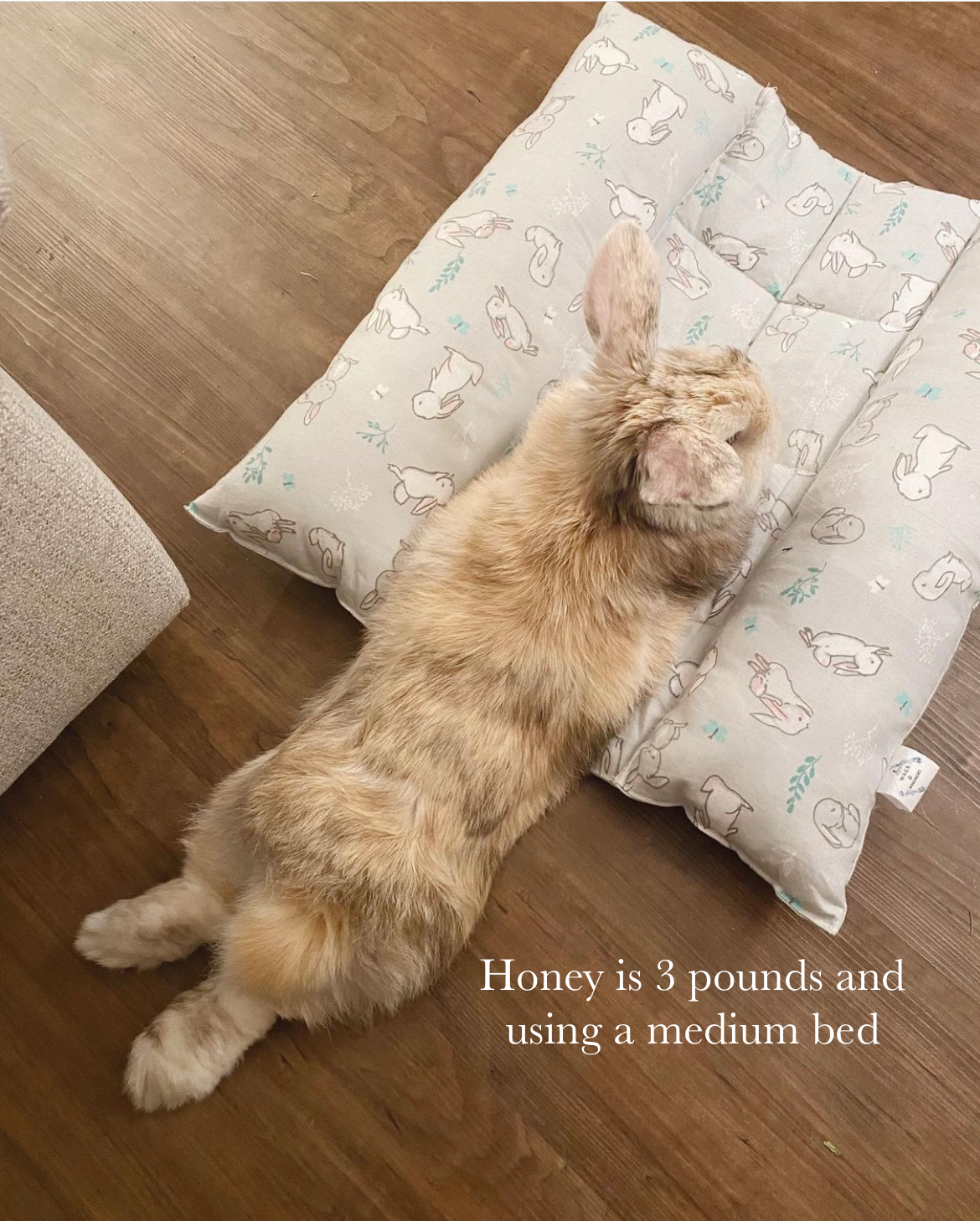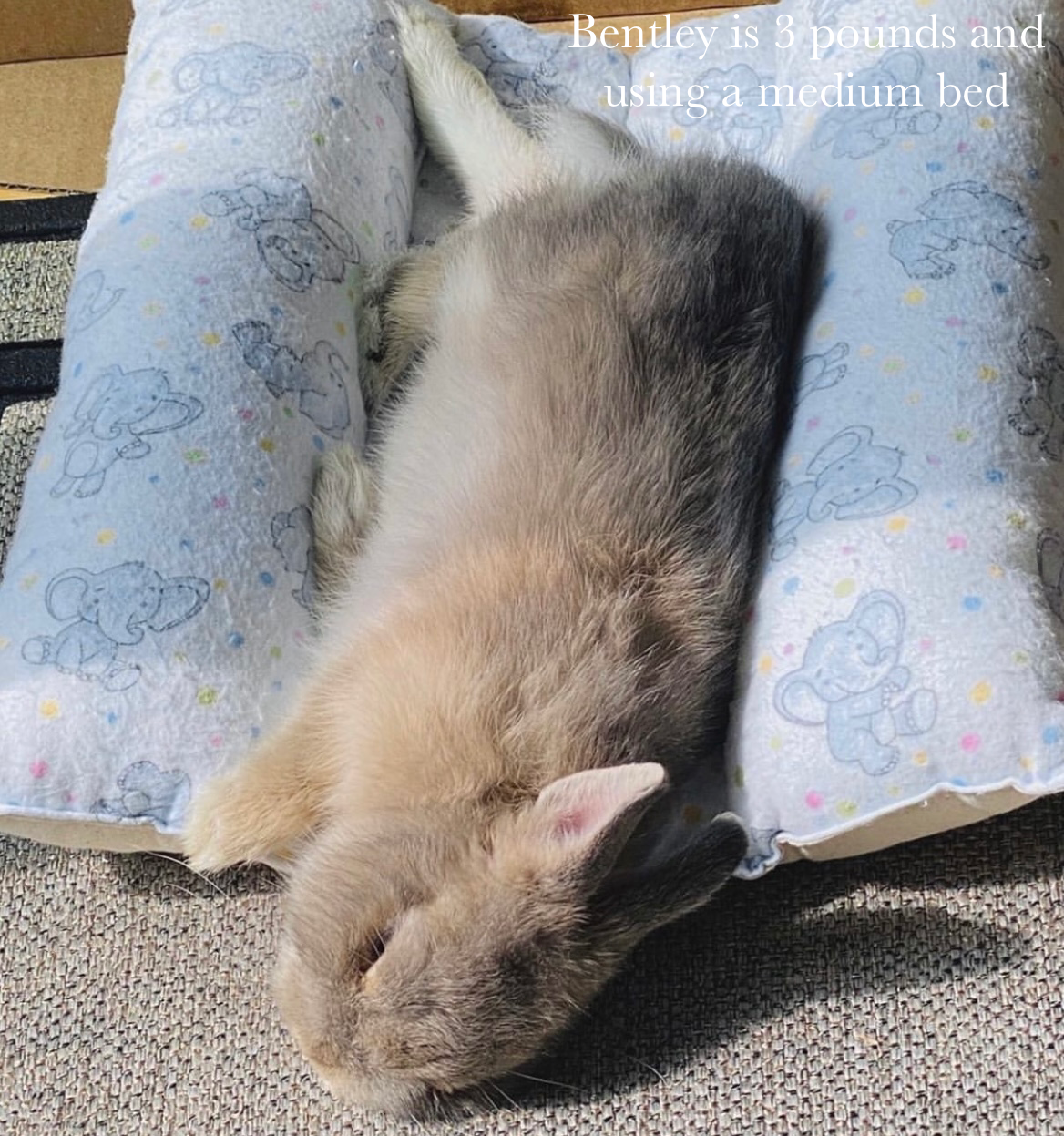 Amazing!
It was my buns birthday recently. It is so difficult to find good quality, natural, local products for her; like toys, chews, beds, etc. I was so happy to see Wags & Whiskers Co is a Canadian company. I ordered Kiki a bed w/hay holder, two flavoured balls, mixed balsa blocks and two toys/chews on a rope. She absolutely LOVES everything!!! It came beautifully packaged, lots of free samples (we are so thankful for your generosity!). I am beyond happy with my purchase and will be ordering again. Thank you so much! I feel so content providing my bunny your products. They are well made and crafted with love.